Transportation, inventory management, warehousing, order fulfilment, and information flow coordination are all important parts of logistics services. The goal is to optimize these processes in order to reduce costs, improve delivery time, and boost overall customer happiness.
Service Type
We offer a variety of Logistics Services to meet the diverse needs of our customers:
Warehousing
Our warehousing services include inventory management, order processing, picking and packaging, and ensuring the security and quality of the stored commodities.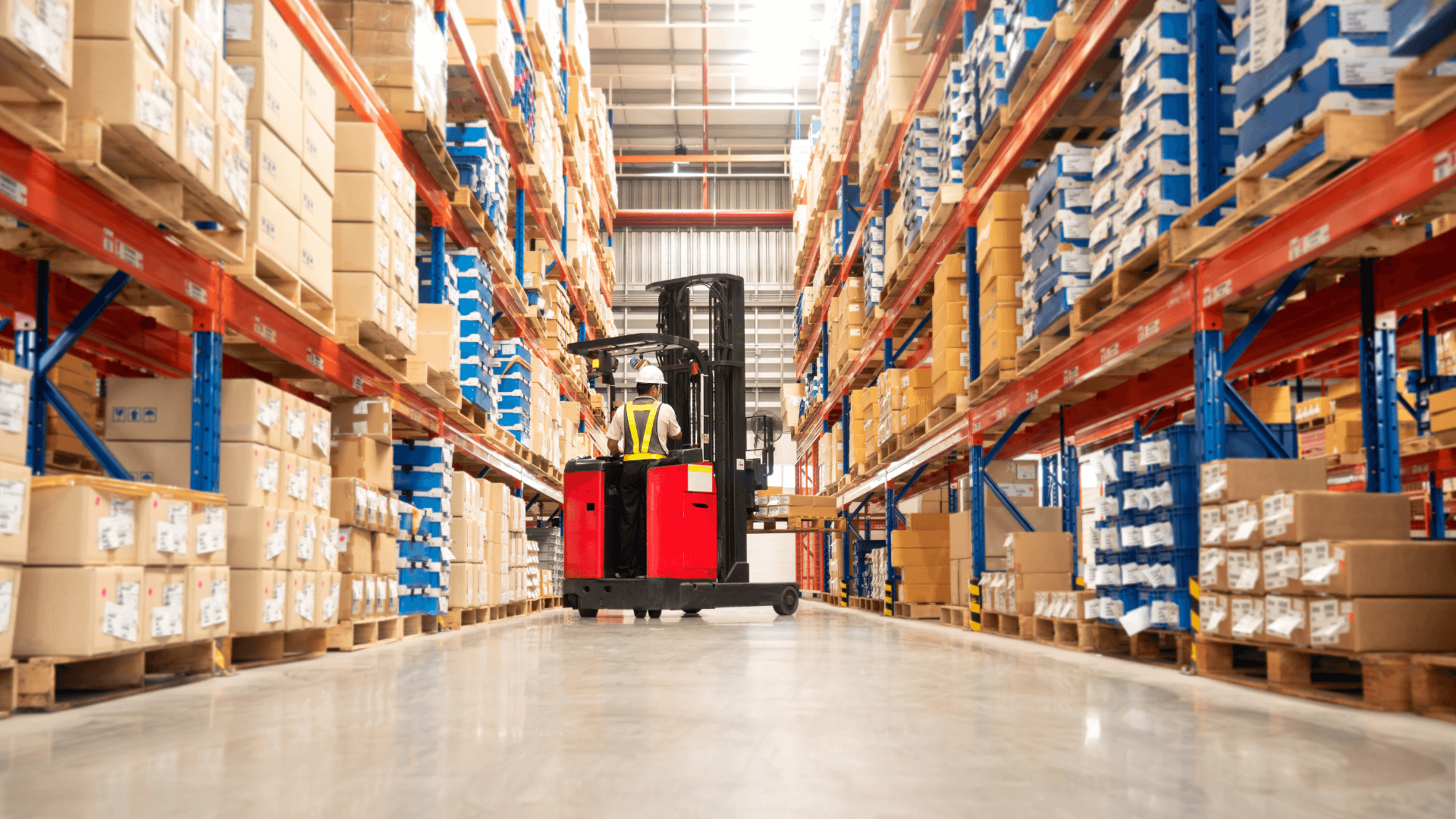 Forwarder
We provide services such as cargo space booking, shipping document preparation, customs clearance coordination, and information to both shippers and carriers.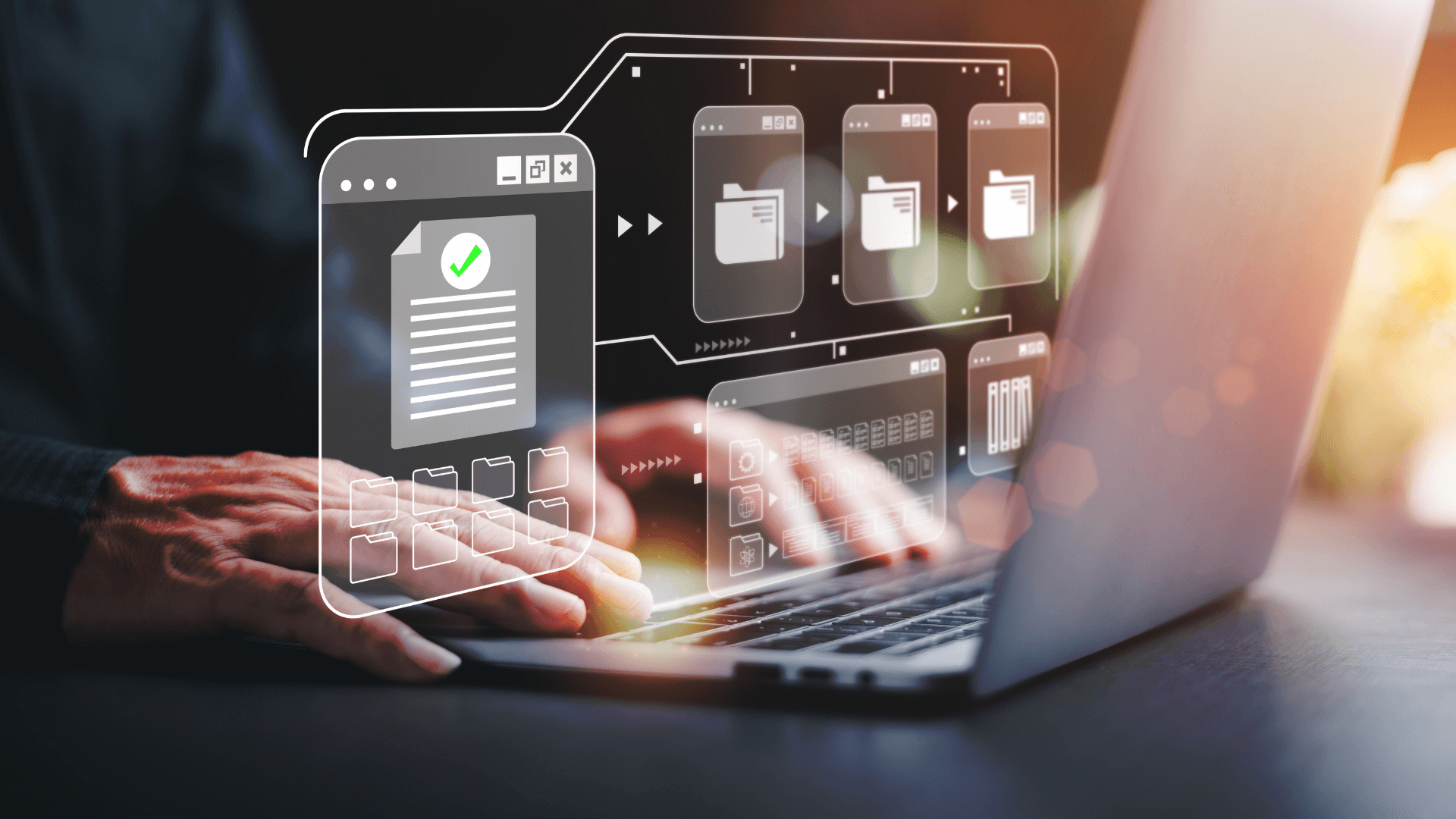 Customs Clearance
Our customs clearance services include filling out customs forms, providing accurate product descriptions, computing tariffs, and dealing with any inspections or assessments by customs officials. Customs clearance must be completed successfully in order for services to flow smoothly in international trade while conforming to legal and regulatory standards.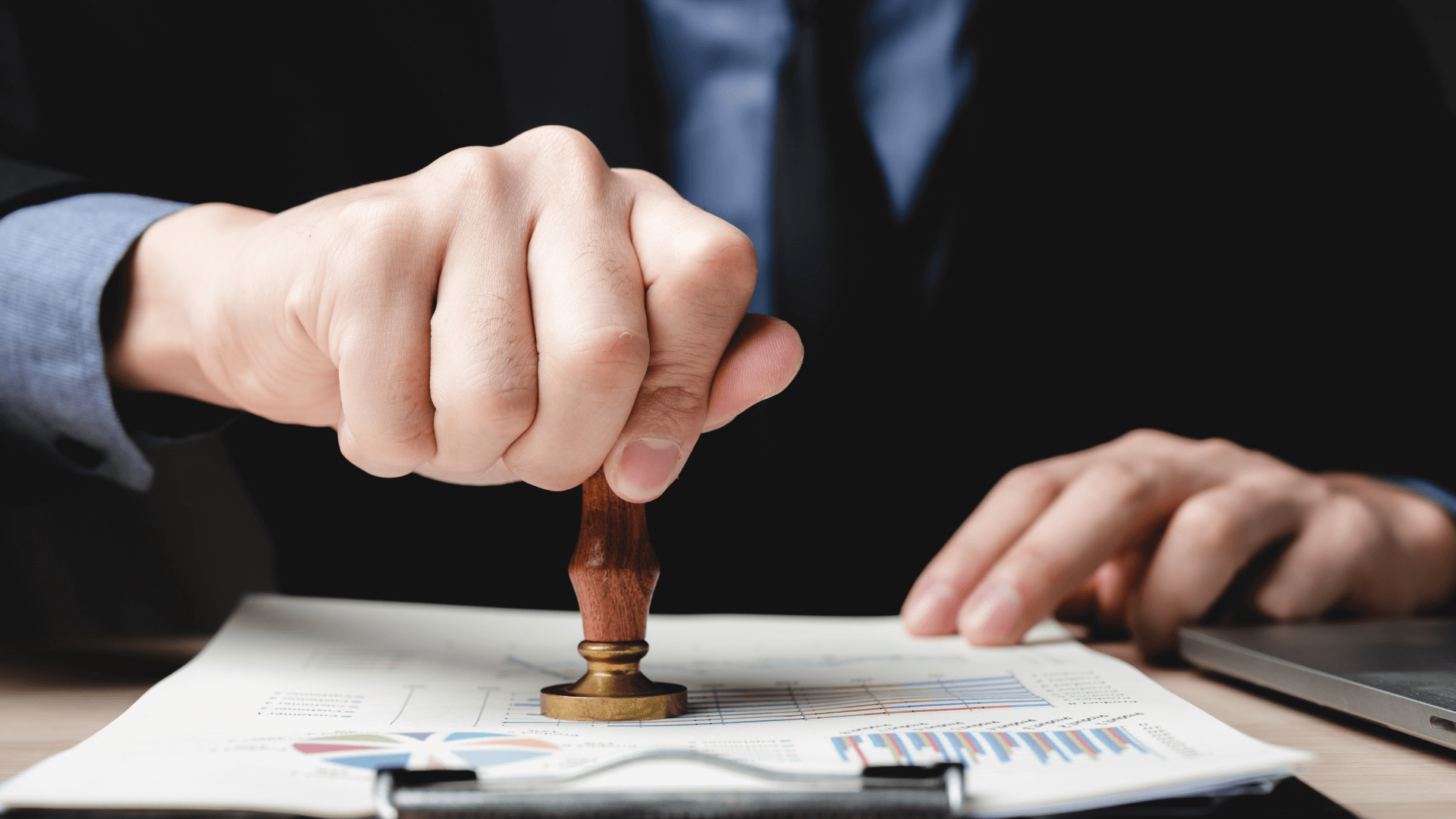 Trucking
You may receive route planning, load optimization, tracking, and timely delivery by using our Trucking, making it an important component of the total transportation network.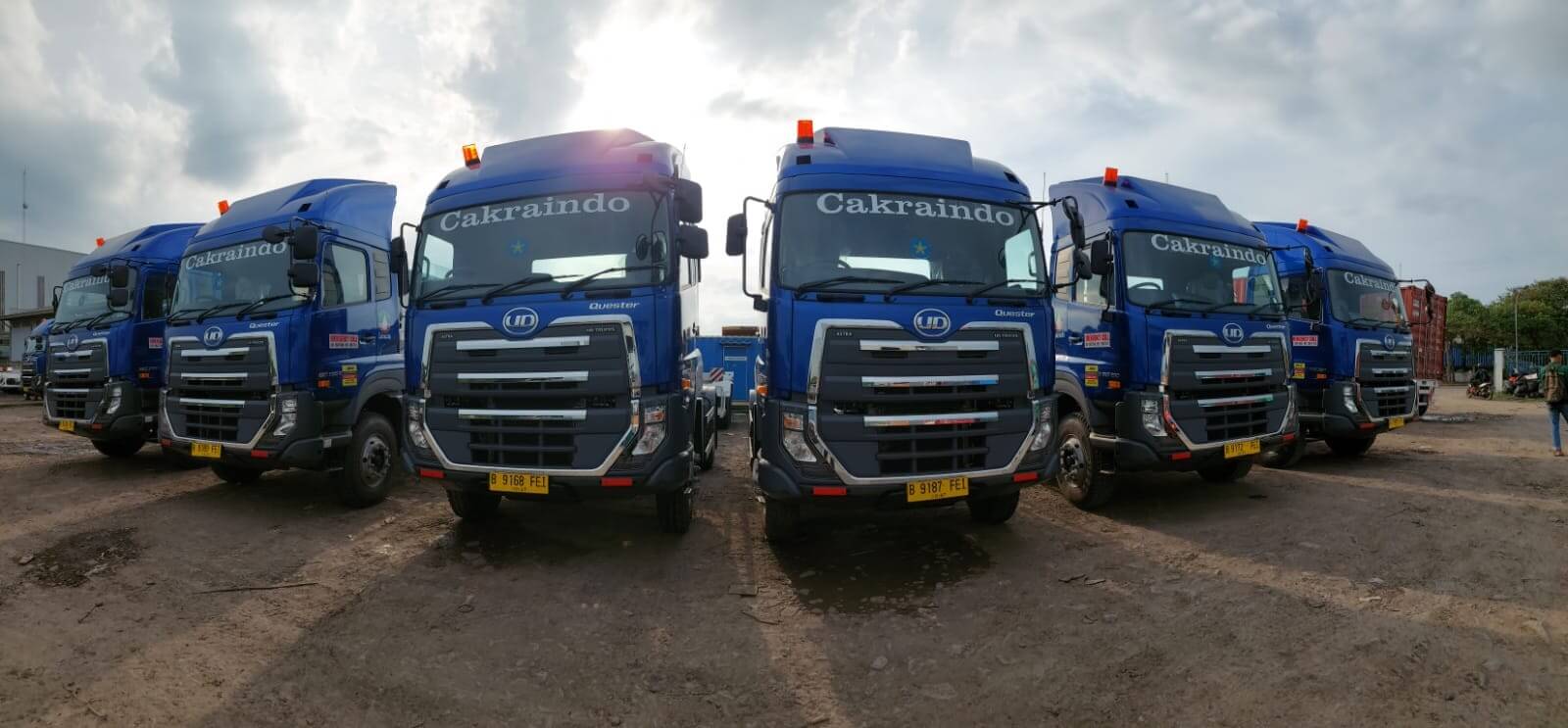 Export Import
In addition to serving the domestic market, we are also proud to facilitate seamless export and import processes worldwide. With the valuable support of a network of strong and dependable tank operators from overseas, we can effectively meet the demands of our global clientele. Our international presence is further enhanced by our dedicated agents stationed at major ports across South East Asia, India, Europe, and America.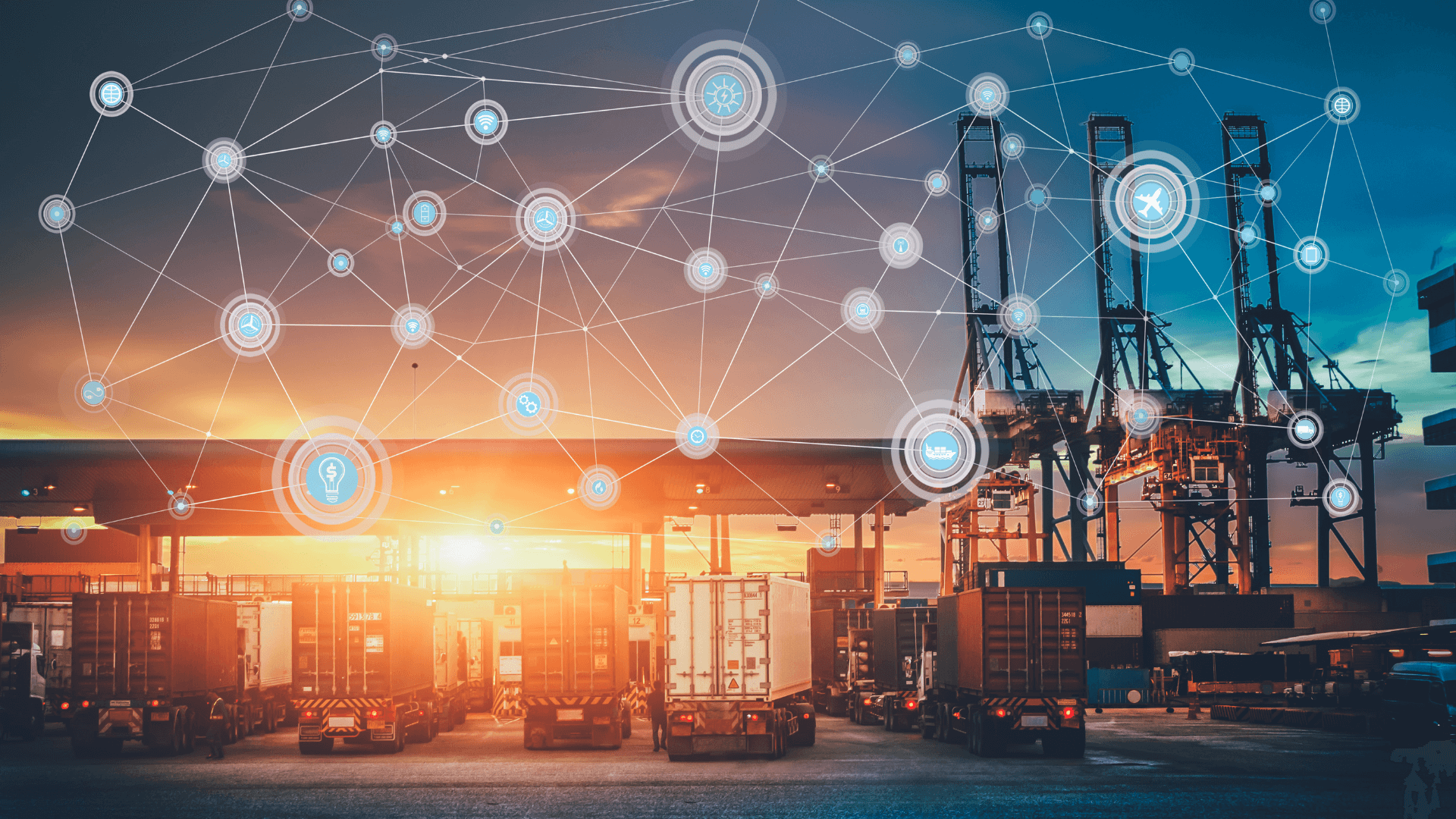 DG Cargo
These are products or substances that, due to their intrinsic qualities, can endanger health, safety, property, or the environment while being transported. Chemicals, flammable liquids, gases, explosives, and other hazardous goods are examples of DG cargo.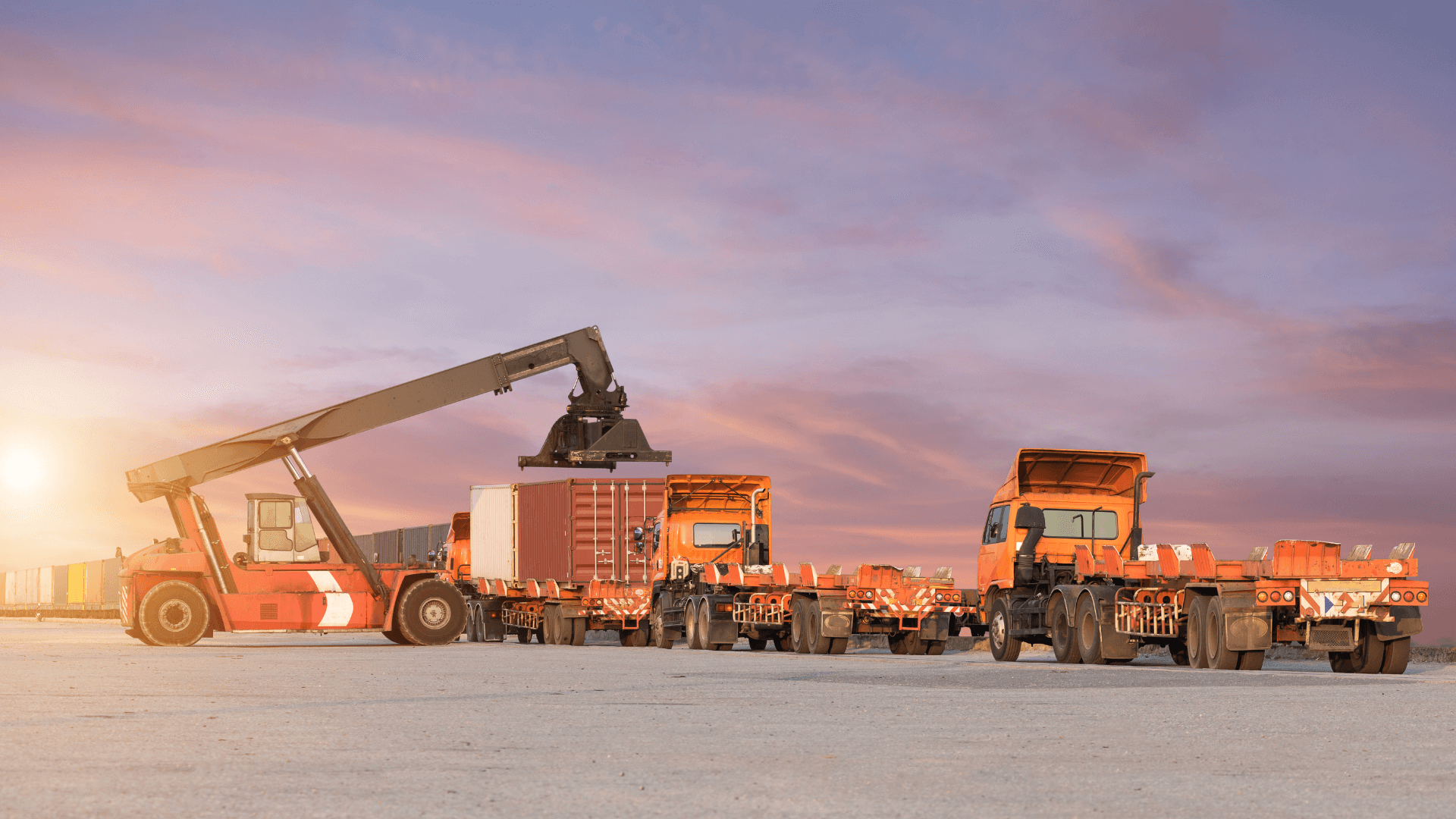 T11 ISO Tank
Compliant with global ISO regulations, the T11 ISO Tank with a capacity of 24 and 25 KL offers a seamless and secure solution for various industries, including chemicals, food, pharmaceuticals, and more. With its eco-friendly features and exceptional reliability, it stands as a trusted choice for liquid logistics, contributing to sustainability efforts while enhancing operational efficiency.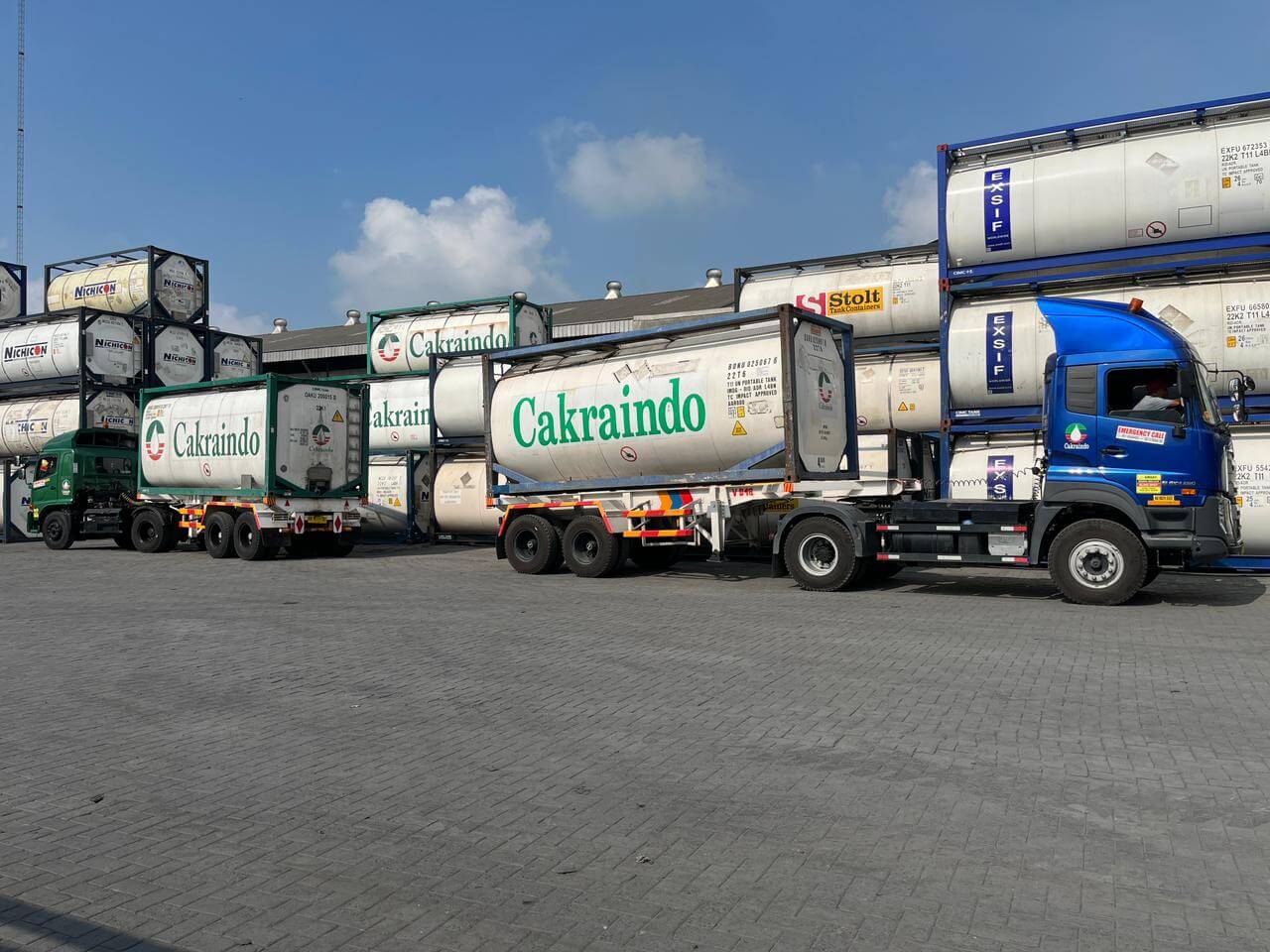 T14 ISO Tank
This tank offers a robust and secure solution for the transportation of hazardous and non-hazardous liquids. Designed with a focus on safety and durability, the T14 ISO Tank is constructed using high-quality materials capable of withstanding extreme conditions. Responsible solution for industries like chemicals, petrochemicals, and food. have a capacity that ranges from approximately 14 KL (about 3,700 gallons) to 26 KL (about 6,870 gallons).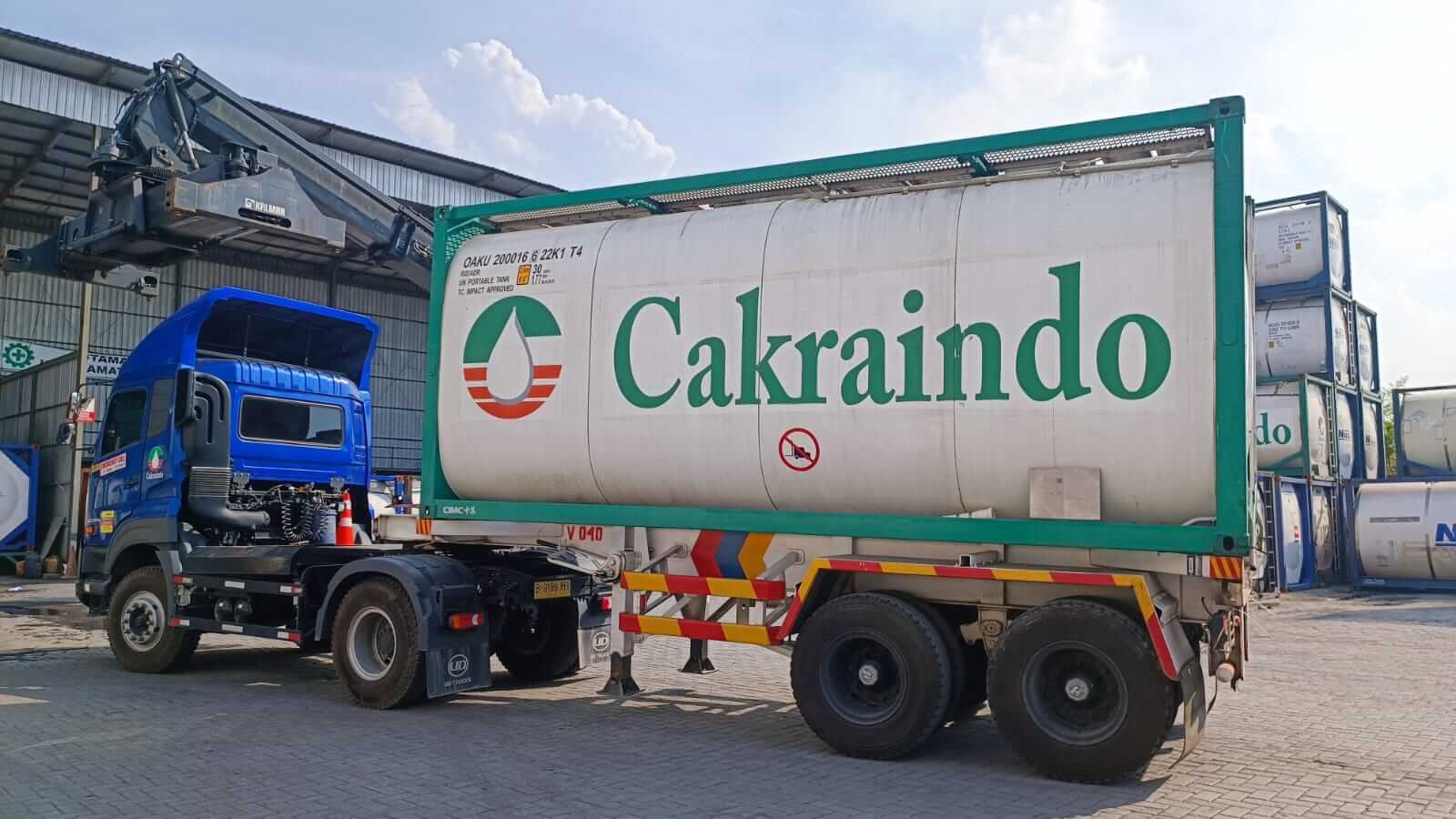 T75 ISO Tank
The T75 ISO Tank is a cutting-edge, industry-leading container designed for the secure and efficient transport of cryogenic liquids, specifically liquefied gases like LNG (liquefied natural gas), LPG (liquefied petroleum gas), and liquid nitrogen. Range from approximately 20 KL (about 5,280 gallons) to 24KL litres (about 6,340 gallons).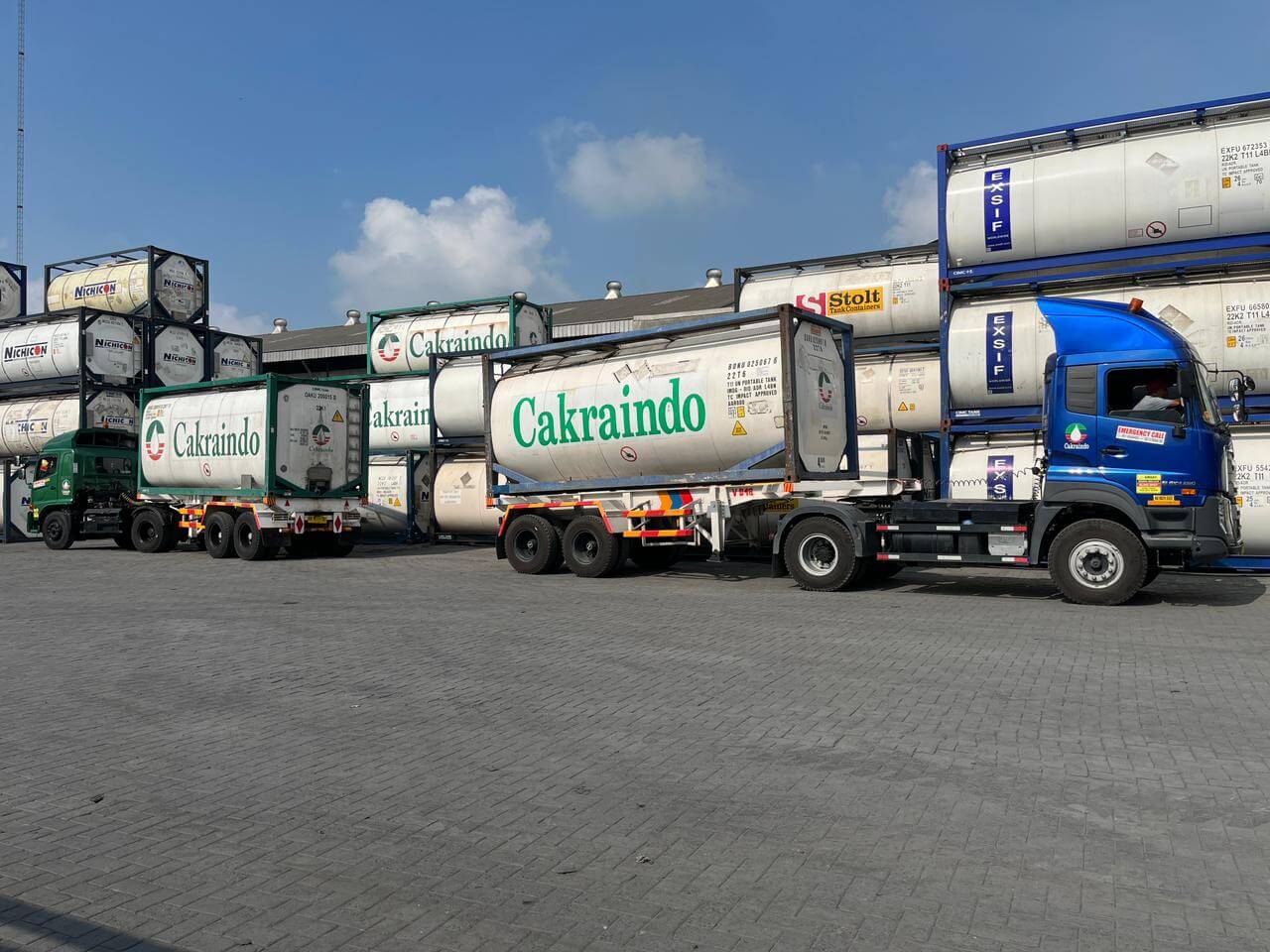 T50 ISO Tank
The T50 ISO Tank is a specialised container designed for the secure and efficient transportation of compressed gases, primarily liquefied gases like propane, butane, and ammonia, for Standardisation (ISO) and is renowned for its exceptional safety and performance. The T50 ISO Tank features robust construction and advanced safety features to ensure the integrity and stability of compressed gas cargo during transit. With capacities typically ranging from 14 KL to 25 KL.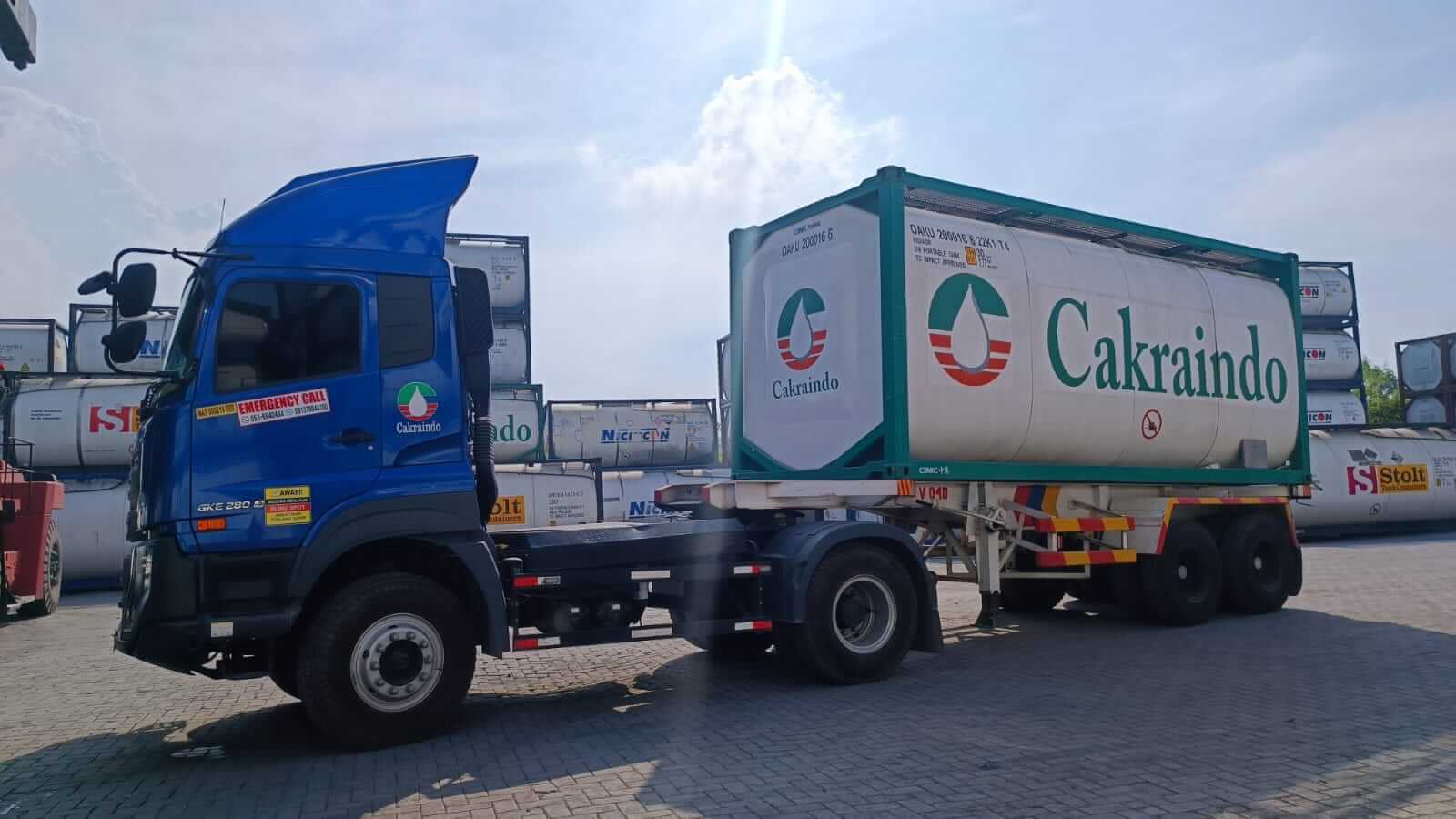 Square ISO Tank
With capacities of 29.880 litres that can vary depending on the specific design and manufacturer, Square ISO Tanks are versatile and suitable for a wide range of liquid cargoes, including chemicals, food-grade products, and more. Their durable construction, stackability, and ease of handling make them a practical choice for efficient liquid transport and storage solutions.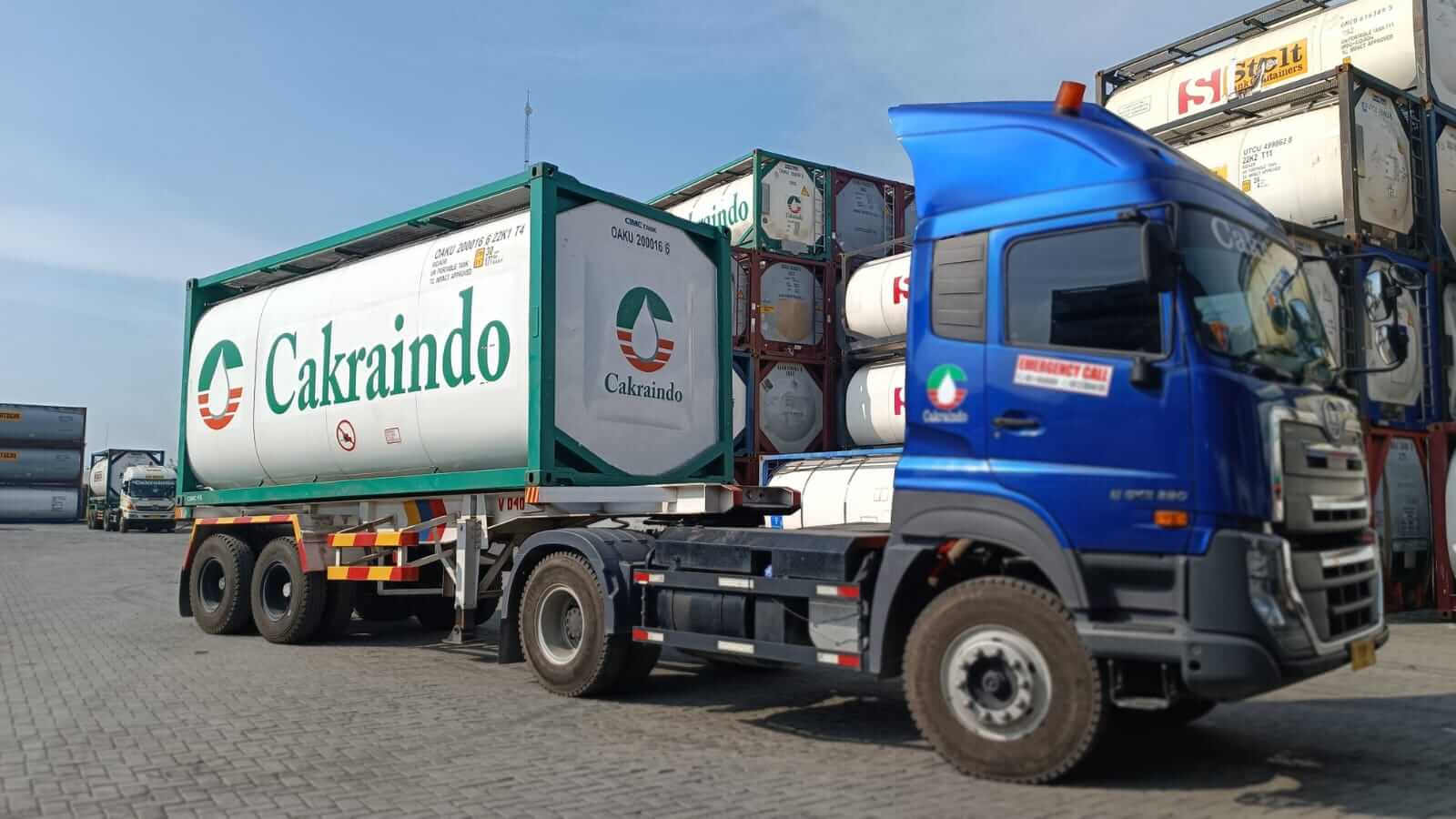 Trucking B3
Transportation of Hazardous and Toxic Waste (B3) is an activity involving the transportation, transfer, and delivery of waste from one Hazardous and Toxic Waste (B3) Waste Management Actor to another. The actors in question are the Waste Producers, Collectors, Users, Processors, or Storers of hazardous and toxic waste. The transportation of B3 waste can be carried out when the waste producer has entered into a contractual agreement with a B3 waste management entity, specifying the final destination for the waste management.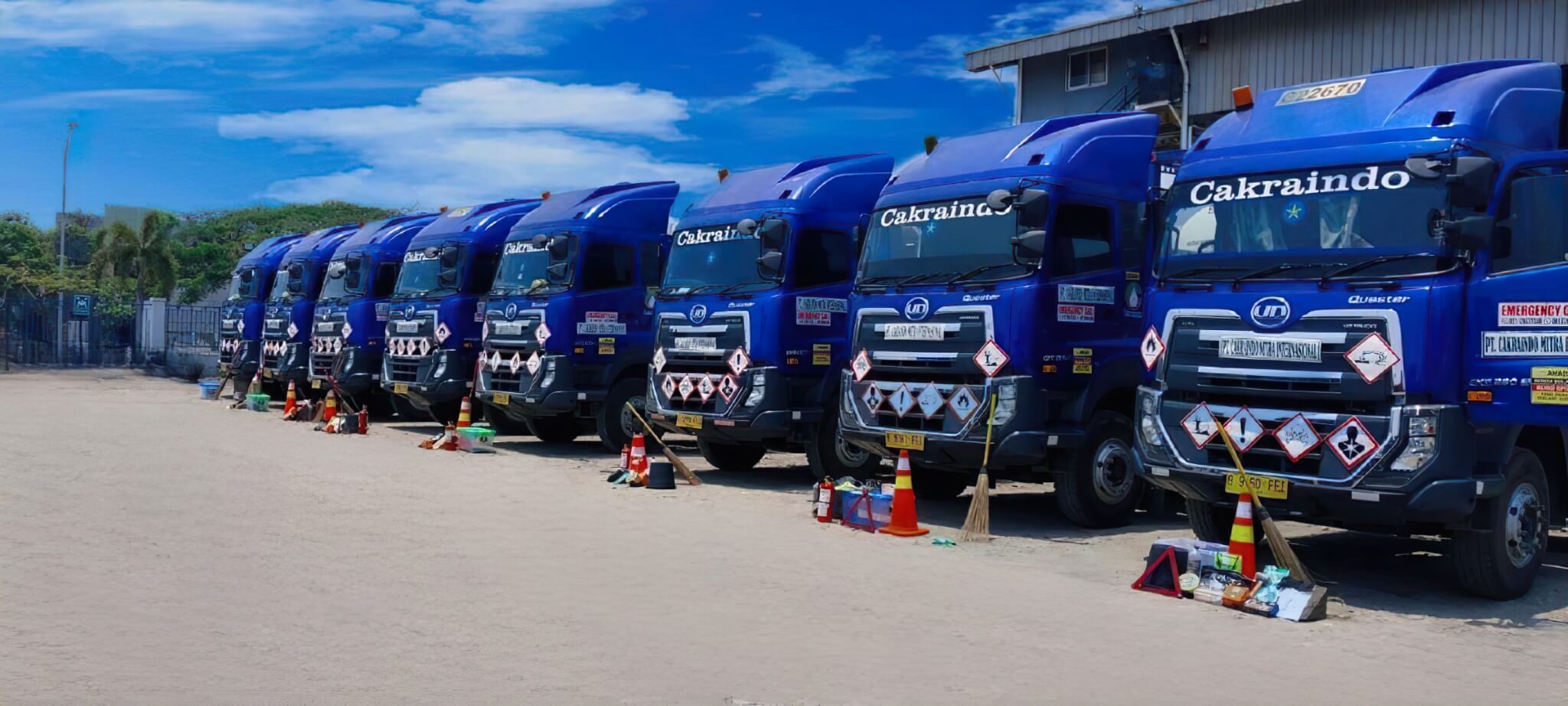 Your key benefits
01
Low Cost with High Quality
Cost savings are a critical problem for most businesses. Cakraindo provides the best rate for the customer at the lowest cost. Besides, Cakraindo always provides the best quality to meet customers needs.
02
Latest and Update Technology
Cakraindo offers a system to its customers. As a result, Cakraindo's TMS (Transport Management System) allows customers to view their shipment status in real time.
03
The Best and The Newest Trucks
Cakraindo provides the newest and fullest safety trucks that are safe for carrying cargo, containers, etc. with fewer risks (including fewer defects while implementing the operational activities).
04
Wise use of time and responsive
Cakraindo has procedures that are as efficient as possible in order to maximize time spent on operational progress as well as when claiming and solving problems that may arise unexpectedly. However, employ safety in all operational activities on a regular basis. Cakraindo also offers full-service support 24 hours a day, seven days a week.
05
One-Stop Solution Service
As a worldwide expanding company with a vengeance in positioning our valuable customers as our priority and focus for implementing our company vision and mission, Cakraindo provides a wide variety of services for local and international land and ocean shipments handling. We are experienced in FCL and LCL Shipping, Warehousing and Storage, Isotanks, Freight, Flexibags, and Custom Clearance.
06
Environmental Sustainability
Environmental sustainability drives the optimization of supply chains, leading to reduced transportation distances, fewer empty miles, and improved overall efficiency. Consolidating shipments, employing intermodal transportation, and utilizing shared logistics networks can help optimize resource utilization and minimize environmental impacts.
By choosing our Liquid Product and Gas Product service, you can be confident that your materials are transported safely, efficiently, and cost-effectively.
Get a quote now
Please fill in the form beside to receive a personalized quote for your
Liquid Product and Gas Product service needs.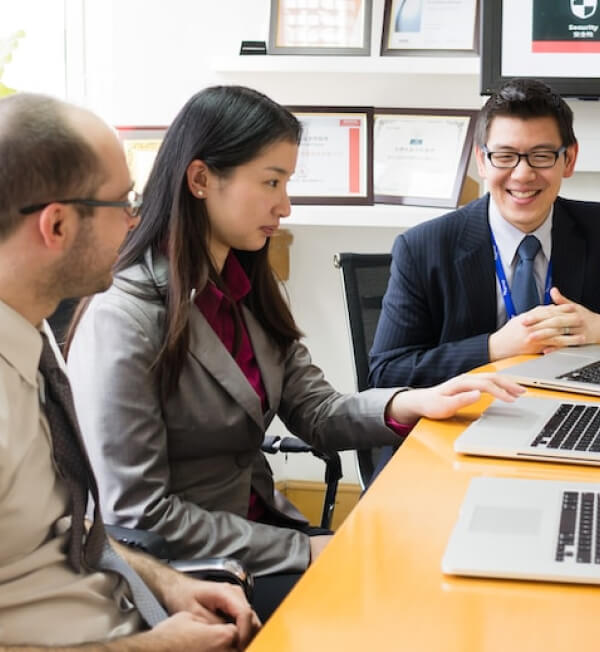 Quote Form